Blog 3: Kevin Gaffney Artist & Filmmaker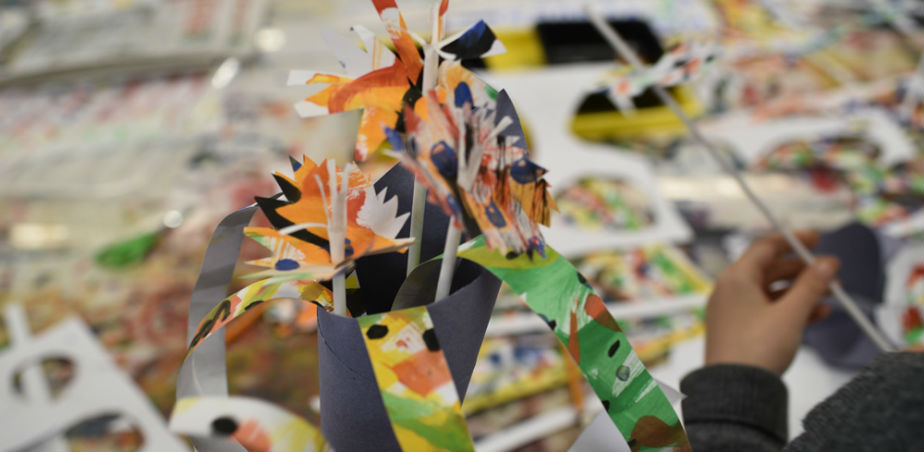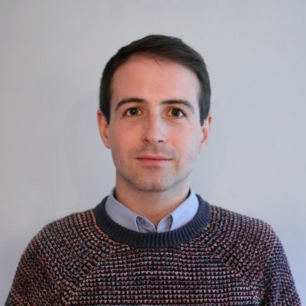 Kevin Gaffney is an artist filmmaker. His work is in the Irish Museum of Modern Art's collection and has been shown internationally in exhibitions and film festivals including: European Media Art Festival (Germany, 2016); Out There, Thataway at CCA Derry~Londonderry (2015); and the 10th Imagine Science Film Festival (New York, 2017). He graduated from the Royal College of Art, London in 2011 with an MA in Photography & Moving, and was awarded the first Sky Academy Arts Scholarship for an Irish artist in 2015. He was an UNESCO-Aschberg laureate artist in residence at the National Museum of Modern and Contemporary Art's Changdong Residency in South Korea (2014) and received the Kooshk Artist Residency Award to create a new film in Iran (2015).
Primary School Links
School Links is a programme run by Dr. Michael Flannery which brings students from local DEIS primary schools into the Marino Institute of Education to participate in a visual arts project.
I worked with 4th class students from St Joseph's Primary School, who came to MIE for four two-hour sessions. As the students had been exploring the use of food in art, I screened two excerpts of my films that deal with this topic. The first was a scene where a young woman eats a flower, and the students responded to this by creating their own flowers through collage and assemblage.
The second clip I screened was a scene where a performer emerges from a large fake cake with a hat of fruits on her head, and then another scene where she sifts flower onto her own head. The students responded to this by sculpting their own fruit, vegetable and other foods from memory out of modrock, which will be painted the next week. The students will decide if they wish to appropriate these materials to make their own hats and costumes, or if they would like to make another sculptural form with them.
In between these activities, students from the class interviewed me about the life and work of a contemporary artist:
Student: Why do you think art is important?
KG: For me, art is like music or literature, and I think going to the an art gallery or museum is like going to the library. We are always expected to be so productive and busy, and art allows us to be quiet and reflective…  it's a different way of thinking. But, do you think it's important?
Student: Yes, I think art is important because it brings so much colour to people's lives.
Student: Do you make mistakes?
KG: Yes, all the time! On my newest film, I spent so long making one scene… the art department spent ages on the set, there were a lot of props and it actually cost a good bit of money. But, then, when editing I realised it wasn't working. It wasn't fitting with the rest of the film at all… so I had to cut it out, and that's so disappointing. It wasn't anyone's fault except mine!
Student: How long does it take you to make a film? Do you have people helping you?
KG: Yes I have lots of people helping me! It's impossible to be good at everything, and I've accepted the things I can do well and the things that I definitely can't!
Student: How do you know if something you make is especially good?
KG: It's hard to know… sometimes you make something you really believe in, but it doesn't connect with people. And sometimes the opposite happens. I just try to follow me intuition and not worry about what everyone else is thinking or doing… but I know you can't really do this in school.
Student: When you're making a film for a gallery, do you feel very pressured?
KG: Yes, it's a lot of pressure and it can be very distracting. On one hand, you are trying to be very sensitive and focused on what you are making, but then there is a professional pressure that seeps in. And it's taken me ages to learn how to deal with that.
Published
30/5/2018
Artforms
School Level
Region
---