Blog 3 – Sinéad Ní Bhrádaigh, Creative Schools Coordinator and Teacher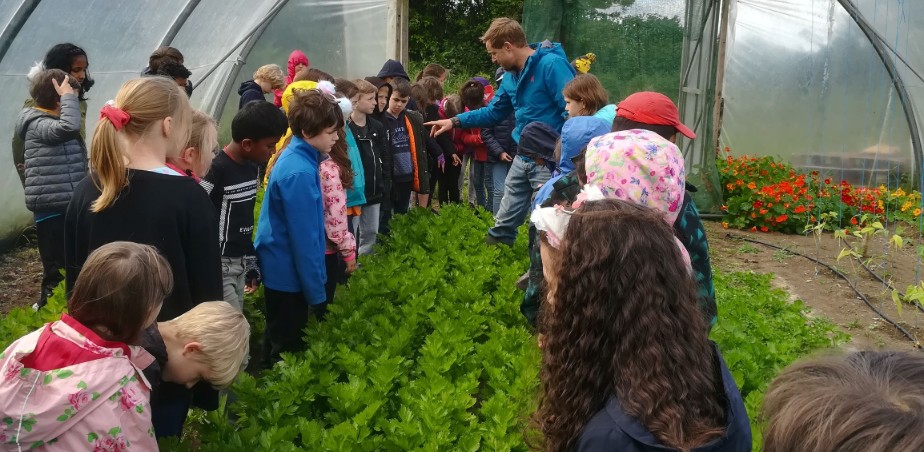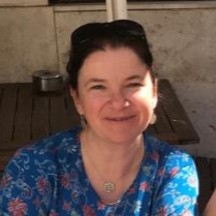 Sinéad Ní Bhrádaigh has worked in Galway Educate Together since 2002. She has a life long interest in the arts, primarily in the musical side of the arts. She plays classical piano to Senior Certificate level and has been involved with Comhaltas Ceoltóirí Éireann as a piano and fiddle player and tutor in Dublin and Galway. In 2001, Sinéad completed a Higher Diploma in Arts Administration and gained great experience volunteering with the Town Hall Theatre and Galway Arts Centre. Sinéad established the GETNS school choir in 2004, and now collaborates with another teacher to run a choir with 100 students in the school. The GETNS choir has performed at several Peace Proms, at the Town Hall Theatre and at community events.
In full Swing
School days in May and especially June are incredibly busy. It always seems to creep up unexpectedly, but yet every year is the same! This business presented our biggest challenge when it came to implementing our Creative Schools programme. Starting up a creative programme for the whole school community at the same time and at this time of the year isn't ideal. Myself and Yvonne had made a conscious decision that every single child would have access to the creative programme, and thus we spread it over 15 classrooms and over 400 children, rather than focusing in on a smaller cohert of children, and delivering a more comprehensive, focused programme. We decided this because we felt it was in line with our ethos of equality and inclusion and we didn't want there to be a feeling that some children were accessing the creative schools programme when others were not. The reality of this decision was that we had to try hard to fit everything in to what was an already packed end of year schedule.  There were successes, but undoubtedly there were also some disappointments.
The stand alone workshops were a great success. The infant classes had workshops with Down to Earth Forest schools, who demonstrated wonderfully creative ways to use our outdoor school environment to engage the children. First Class had workshops related to the importance of bees and pollination. Second Class went to visit an organic farm and brought back with them a box of organic vegetables that they cooked up creatively. Third Class designed nests for bees, and designed an outdoor area for sowing wildflower seeds. Fourth and Fifth classes visited woods near our schools and managed to forage over 15 different types of plants growing in our woods. Afterwards, they made some tinctures and elderflower cordial from their pickings. Sixth class had a workshop with Yvonne, discussing food production and the methods that Yvonne used to create her visual short film.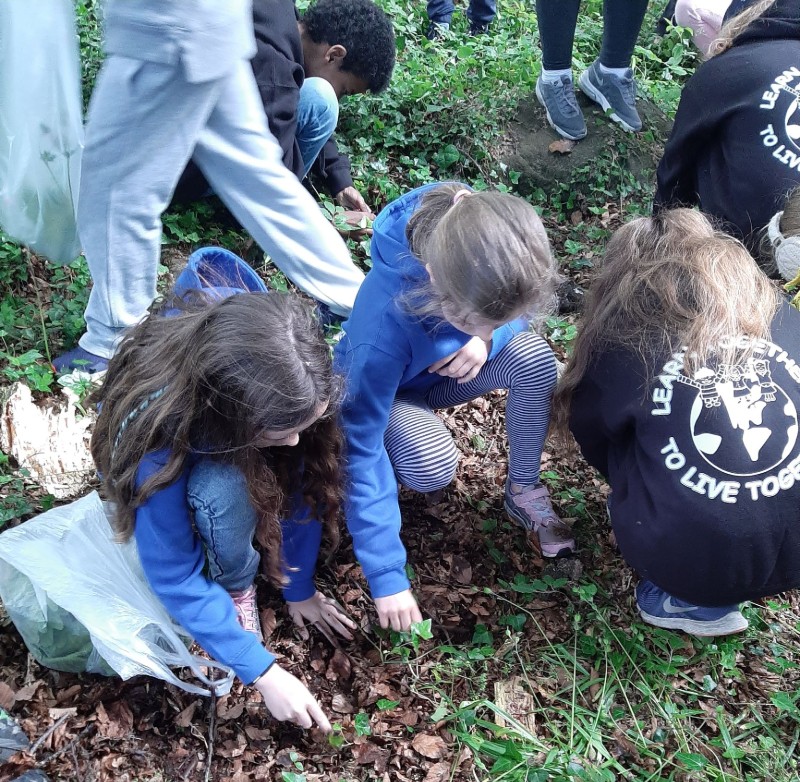 The workshops brought a great buzz to each class level and certainly opened the children's minds to environmental issues as well as seeing how to creatively utilise the resources that we have easy access to in our immediate environment. Feedback for the workshops was universally positive from the children. We held a feedback meeting with the children's creative committee and I will discuss the outcomes from this feedback meeting in the next blogpost.
---