Blog 1 – Sinéad Ní Bhrádaigh, Creative Schools Coordinator and Teacher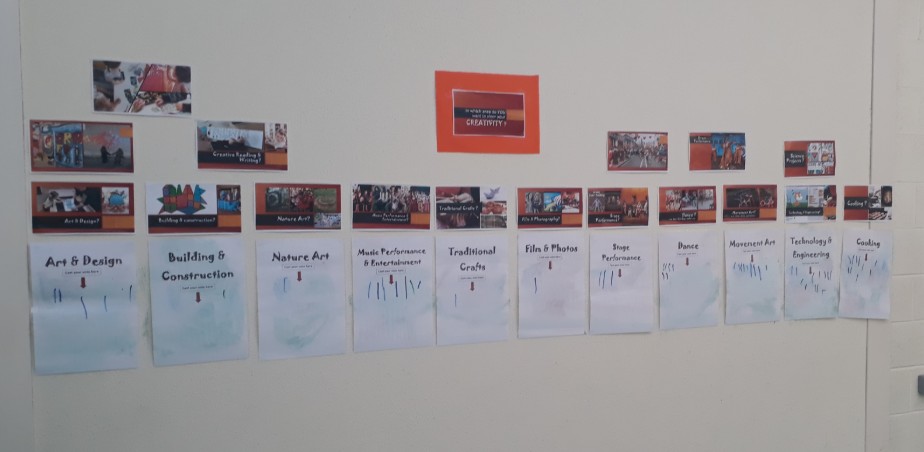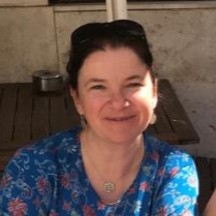 Sinéad Ní Bhrádaigh has worked in Galway Educate Together since 2002. She has a life long interest in the arts, primarily in the musical side of the arts. She plays classical piano to Senior Certificate level and has been involved with Comhaltas Ceoltóirí Éireann as a piano and fiddle player and tutor in Dublin and Galway. In 2001, Sinéad completed a Higher Diploma in Arts Administration and gained great experience volunteering with the Town Hall Theatre and Galway Arts Centre. Sinéad established the GETNS school choir in 2004, and now collaborates with another teacher to run a choir with 100 students in the school. The GETNS choir has performed at several Peace Proms, at the Town Hall Theatre and at community events.
Creative Schools:  An Exciting New Journey
Our school was delighted  to hear about this new Creative Schools initiative and were eager for our school to participate. Our school has traditionally been very lucky to have creative teachers and parents who have shared their talents with the children over the years. Schools have changed dramatically over the years, the advent of technology means that the wider world has become much more accessible to children, and any amount of content is now available at the other end of their fingertips. The information presented on the training day for Creative Schools was so relevant and interesting. The notion that 65% of jobs our current cohort will be doing as adults have not yet been created blew my mind. That the World Economic Forum lists Creativity third in the top ten list of skills that our young people will need to navigate their future highlights how much skills development is now required in schools into the future.
We have been working in close collaboration with Yvonne Cullivan, our Creative Associate all year and this has been a great experience for our school. Yvonne has been successfully able to help us as a school identify the relationship we have with creativity through the eyes of the teachers, the children and the parents. What emerged out of that process was that as a school, we have a lot to celebrate, much to communicate and a great roadmap for how we can develop further as a school. There was a huge amount involved in the information gathering stage of the project, due in part to our large school population – surveying, collating and analysing over 1000 opinions was a long process.  We were relieved to hear that there would be another year to engage with the project, as we felt that we would need a lot more time to embed the learning from the information gathering, and having another year next year will allow us to do that.
The outcomes for our school are that all members of the community wish to engage more with creativity and the arts, we wish to engage with each other and the wider community more, we wish to see more cross curricular creativity and we wish to communicate and celebrate the many wonderful aspects of creative work that we already engage in. The children voted to do more work around cooking, nature and horticulture, so myself, Yvonne and the other wonderful teachers on our Creative School committee are currently working to put together a programme to run over the course of May and June. I look forward to sharing how we are getting on in the next blog post!
---