Blog 3 – Kate Wilson, Artist & Lead Facilitator on the TAP Design Team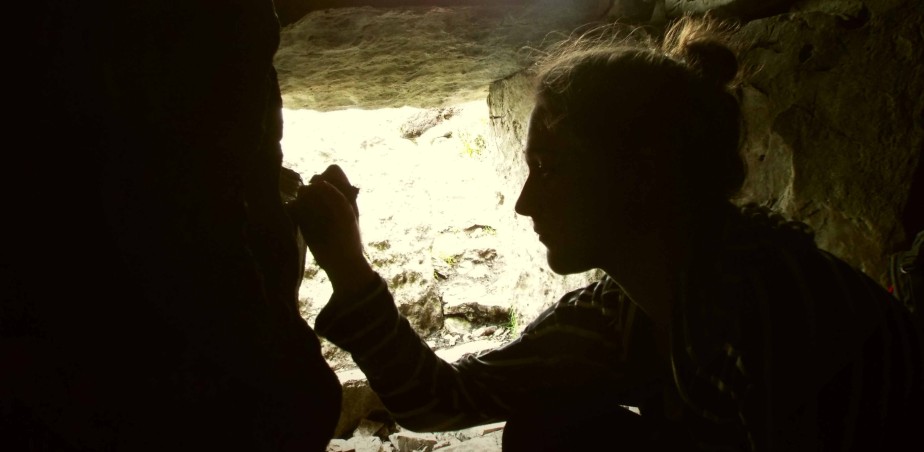 Finding rhythm in life and work and remembering John McGahern
Whilst the Magnetise project is blossoming online with added excitement about our first order for VR equipment this week and a new online project with RYCP just beginning, I am taking the opportunity granted by a slower pace to reflect on some of the fundamental shifts in my own life and practice.
I find it hard to think of a colleague who has not in recent years expressed a wish for more time, and perhaps particularly those of us that are both artists and parents.
Lately busy has looked very different for many of us. For me there has been no driving kids to school and later on to classes. No traveling to schools near or far for residencies, or to arts centres or arts offices for meetings. No trips to London for MA modules, and no trips to Glasgow to look at accommodation and courses with my eldest daughter. And whilst time seemed to expand in the first couple of weeks, recently it's quickly filled with domestic and family time. Lunch has become an event rather than a sometimes forgotten extra. Baking bread all part of the reduced shopping trips and growing vegetables has presented itself as essential. Dealing with the new shifts and at times struggling to find the time I want for my practice it's still a case of exploring where the balance lies.
These last weeks, I have a sense of returning to a forgotten rhythm. A working life here in the north west in the late 90's, before family and before the Celtic Tiger. The rhythm and pattern of my days relating more to the season and weather than schools and institutions. Living and working simply, and taking inspiration from the land in a way that felt not unlike the surrounding local farmers, back before the boom.
I was commissioned by the council to paint John McGahern at that time. A beautiful and generous man, who gave up the best part of a week to sit in the small cow shed that was my studio, each day insisting on taking me out to lunch. In a documentary I watched sometime later he talked about how since returning to Leitrim his days were divided between writing and farming. Four hours writing in the morning was enough and then his time was with the land and the animals. In a sense an artist never really stops working and when I think of Mcgahern's afternoons I think about how his work lived and breathed this land. I think about time to process and his afternoons being a focus and a contemplation. A focus I was finding at that time having left the big city for a rural existence. Perhaps now there is again opportunity to reconnect with the rhythm and pace of this beautiful land and from here come closer to our own patterns in life and work and the importance of balancing activity with contemplation whilst knowing it's not necessarily about returning and but a reimagining of a way we've long known.
The Magnetise Project is currently highlighted on The Creative Ireland Programme website.
---