Blog 4 – Kate Wilson, Artist & Lead Facilitator on the TAP Design Team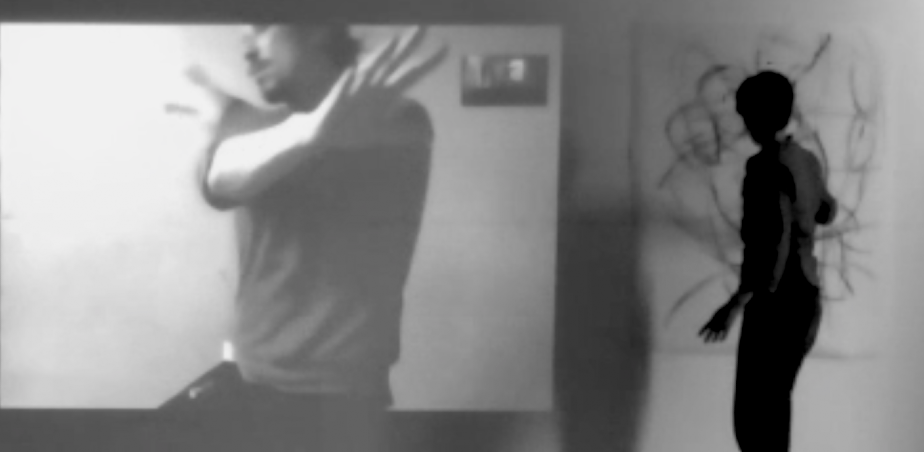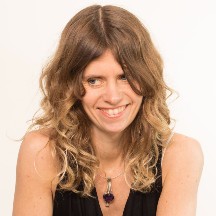 Kate Wilson studied at Slade School of Art, London. She moved to Ireland in 1995 after which her work became more interdisciplinary involving dance, music & visual elements. In 2012 she co-founded 'Hereinafter Performance' and later in 2015, 'Undercurrent'. Undercurrent is an interdisciplinary ensemble of local and international performers form diverse backgrounds. Projects by Undercurrent such as Winter Ground and Magnetise have received and been short listed for national awards, including Arts Council and LAMA. She is also recipient of Award of distinction from RHA.
Kate has been an invited speaker at collaborative practice and early years seminars, and works as a mentor for Roscommon and Leitrim arts initiatives. She is a lead facilitator and works for the national design team for TAP (Teacher Artist Partnership).
Kate has been invited to facilitate workshops across Ireland, including for IMMA, The Ark, The Model and The Dock. She also continues to work on numerous residencies that engage local communities and schools. She is currently completing an MA in Creative Practice at Independent Dance and Trinity Laban, London.
www.undercurrentdancefilmtheatre.com
www.katewilsonartist.com
Online collaborations, TAP's new online course and 'busting the myth of the solo artist'
I have been very lucky over the past weeks to have the company of two exceptional dancers, joining me virtually as part of my ongoing research, looping embodied movement and drawing practices. I have been surprised at the level of connection that is felt in these sessions despite the lack of real physical presence and the dodgy internet connections!
Taking time with discussions and reflections along with the moving, writing and drawing are essential parts of the research and perhaps it is this multiplicity of audio and visual modes that has helped to bridge the virtual gap.
Having this research alongside the Magnetise Project, 'A call for Home' has been mutually beneficial, with many cross overs emerging. The shift in dynamic from group to one to one has also brought important insights for my virtual platform collaborative practice.
Now that the last of the 360 cameral equipment for the project has finally arrived it is great to be at the stage of exploring this new potential for our collected video works and live interactions.
The last couple of weeks have also been busy ones for the TAP (Teacher Artist Partnership) design team. In particular, for the two members who took the helm and within a very short timeframe have created a fantastic online version of the TAP CPD summer course. Next week we will run the course in its online format for the first time. We are looking forward to the live aspects and forums, and to interacting and assisting participants on their journey through the modules. As part of the course I will host a live dance session mid week and was delighted have the opportunity recently to create a short video with one of my long term collaborators, artist Isolde Carmody. The video is a reflection on arts and diversity and will be featured in the course. Embracing diversity in arts and education, understanding the inherent collaborative nature of practice, and in Isolde's words 'busting the myth of the solo artist', all feel as vital as ever to keep to the fore, in todays wider sociopolitical context.
Art is Life by Kate Wilson and Isolde Carmody
Published
29/6/2020
Artforms
---