Blog 1 – Kate Wilson, Artist & Lead Facilitator on the TAP Design Team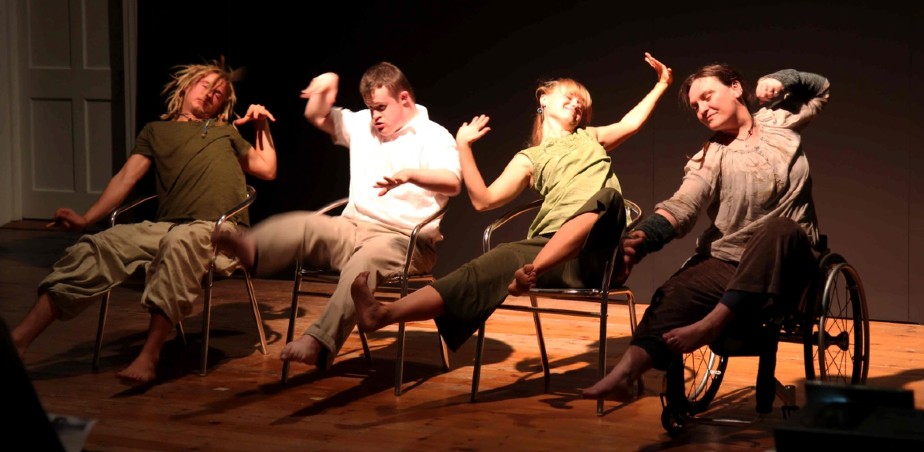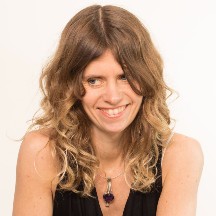 Kate Wilson studied at Slade School of Art, London. She moved to Ireland in 1995 after which her work became more interdisciplinary involving dance, music & visual elements. In 2012 she co-founded 'Hereinafter Performance' and later in 2015, 'Undercurrent'. Undercurrent is an interdisciplinary ensemble of local and international performers form diverse backgrounds. Projects by Undercurrent such as Winter Ground and Magnetise have received and been short listed for national awards, including Arts Council and LAMA. She is also recipient of Award of distinction from RHA.
Kate has been an invited speaker at collaborative practice and early years seminars, and works as a mentor for Roscommon and Leitrim arts initiatives. She is a lead facilitator and works for the national design team for TAP (Teacher Artist Partnership).
Kate has been invited to facilitate workshops across Ireland, including for IMMA, The Ark, The Model and The Dock. She also continues to work on numerous residencies that engage local communities and schools. She is currently completing an MA in Creative Practice at Independent Dance and Trinity Laban, London.
www.undercurrentdancefilmtheatre.com
www.katewilsonartist.com
Diversity and Every Duck is Different
In October last year I was invited to attend the Europe in Perspective conference in Dortmund with Dr Katie Sweeny and the TAP (Teacher Artist Partnership) design team.
Teacher-Artist Partnership CPD focuses on enabling teachers and artists to jointly develop their understanding, expertise and creativity in 'arts in education' work with children and young people. The initiative was developed under the Arts in Education Charter and has run since 2015 and is now delivered each year first week of July in Education Centers under the Creative Ireland Programme. To date in excess of 1,000 teachers and Artists have been trained under TAP CPD in Ireland. There is now a big interest at EU and international level on Teacher-Artist partnership as a model for enhancing Arts education in Schools.
The conference in Dortmund, 'Every Duck is Different, Challenging our perspectives on Europe and Culture' was the final conference/ training in the Transnational Training on Diversity and Cultural Learning.
(For more information and great resources visit their site! europe-in-perspective.eu. )
This conference was developed to explore how diversity can be addressed by arts and education practitioners. The two days were packed with thought provoking group activities and presentations from speakers including Dr Ipek Demir and Szilvia Németh. Two young activist groups, Europe Fiction and Polotics of Hope, had been invited to close the conference. The fresh perspective, intelligence and passion of their interventions added an incredible further dimension.
I've been thinking about how I address diversity in my own practice. Cultural diversity is increasingly part of the rich fabric of our communities and schools, and it is important to keep checking in with established frameworks and methods, being conscious of the need to be flexible in this context. Diversity is about recognising that 'every duck is different'. That we support each other to grow through recognition of the strength of our individuality, and our ability to think critically and independently. To fully enjoy difference, finding interest and inspiration in this so that we can move towards a world where not just cultural, but also intellectual and physical difference is truly supported and celebrated.
It was great to bring some of the learning and inspiration from the conference to the TAP lead facilitators up skilling day in February. Many of the lead partners have a new residency this year which is a fantastic opportunity to keep bringing the theory in to practice.
An exciting development for TAP since the conference is the creation of international dimension to TAP, (ITAP). Building on relationships with new partners from the conference, we are in the process of developing a European programme of shared practice and exchange.
Published
25/2/2020
Artforms
---