Opportunity for Schools – Architects in Schools 2020/21 Open Call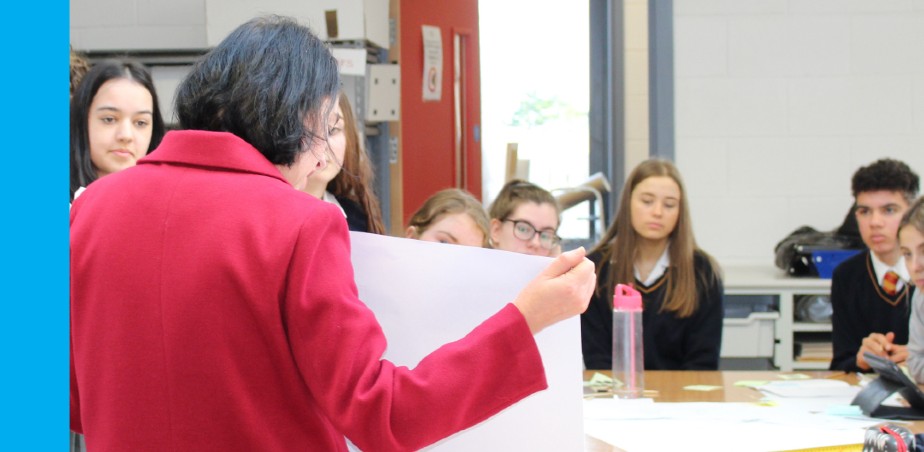 Irish Architecture Foundation
Deadline: Friday 19 June 2020
The Irish Architecture Foundation are delighted to announce that applications are open for the 2020/21 Architects in Schools programme.
The Architects in Schools initiative for Transition Year students places architects and architectural graduates in schools across Ireland. Students learn how to research, design and communicate architectural ideas, always reimagining the spaces around them and sometimes even affecting change in their local built environment.
Check out Architect Frank Monahan's guest blog series here on the Portal about his experience on the initiative.
For further information and to apply go to https://architecturefoundation.ie/news/architects-in-schools-2020-2021-open-call-for-schools/. 
Or email learning@architecturefoundation.ie for queries.
Closing date Friday 19 June
Published
28/5/2020
Artforms
School Level
Region
---