Blog 3 – Jennifer Buggie, Teacher & Lead Facilitator on the TAP Design Team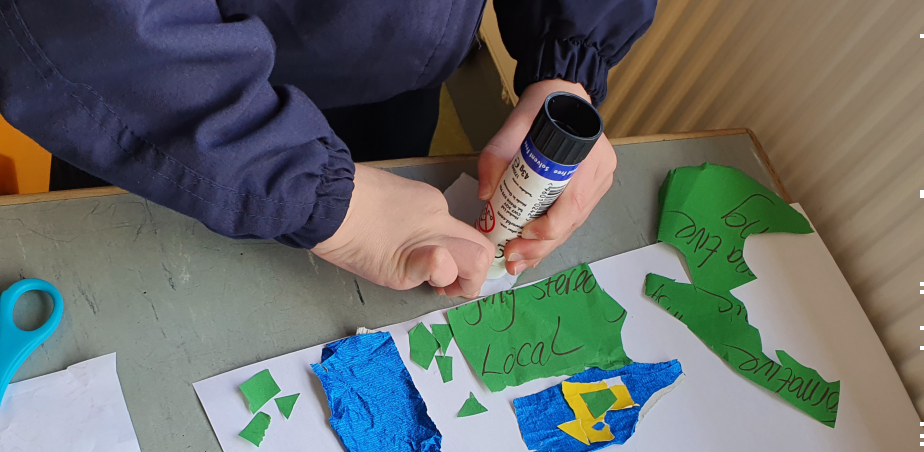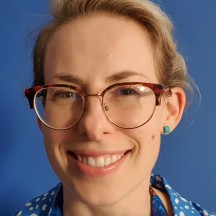 Jenny Buggie studied history and archaeology in Trinity College, Dublin and transitioned to teaching in 2009 through Newman University, Birmingham. She is currently a Primary Teacher in Holy Family School, Portlaoise and Facilitator for Laois Education Centre. In 2017 Jenny received the IPPN Prize for her Postgraduate Diploma in Educational Leadership with Maynooth university which focused on leading change through teaching in drama and history. The work developed towards her Master of Education thesis exploring teacher identity-in-practice during school-merger. Jenny has worked with Teacher-Artist Partnership since 2014 as a lead facilitator and for the organisation's national design team. She is passionate about providing teachers, artists and children with the skills and opportunity to work together in arts rich schools that acknowledge and develop the whole person as both learner and teacher.
It's lovely to do something with our hands, other than sanitise.
Returning to school felt different this year and the children were wonderful. They marched down hallways leaving parents at the gate, washed hands and met the new school measures with their best efforts to work together and keep each other safe. Our school leadership did everything in their power to make children, staff and parents feel as safe and comfortable as possible in school during these uncertain times.
However, and undeniably, Covid 19 has disrupted the familiar flow of school rhythms by adding its own disjointed systems of distancing, washing and vigilance. But the primary focus of our work remains as it has always been, to meet the deepest needs of the children in our care through education and with love. From lower numbers of referrals to Tusla, to a decline in educational attainment for some children, school closures have had a detrimental effect. In my reopening, arts-based learning and the role of embodiment has been crucial to connecting mind, body, and spirit in the classroom. This is especially relevant in Infants, where the teacher's physical proximity and comfort of touch has been severely limited.
Teaching is about listening, to the body and the words. This September, children have been communicating. From a child who needs to run at full tilt for an entire PE lesson, to a quiet daily request "Teacher, will you read us a story?". Though I always do, the request is about reassurance and meeting a need. In the absence of a hug or handhold, I have looked to the arts to affirm the place of comfort, grounding, and reassurance. We have used music, dance, visual arts, yoga, stories and meditation, concentrating on the sensory nature of experiences, objects and materials. Twisting, cutting, playing, pasting, moving and focusing, it has been lovely to do something with our hands other than sanitise.
---