Blog 4 – Jennifer Buggie, Teacher & Lead Facilitator on the TAP Design Team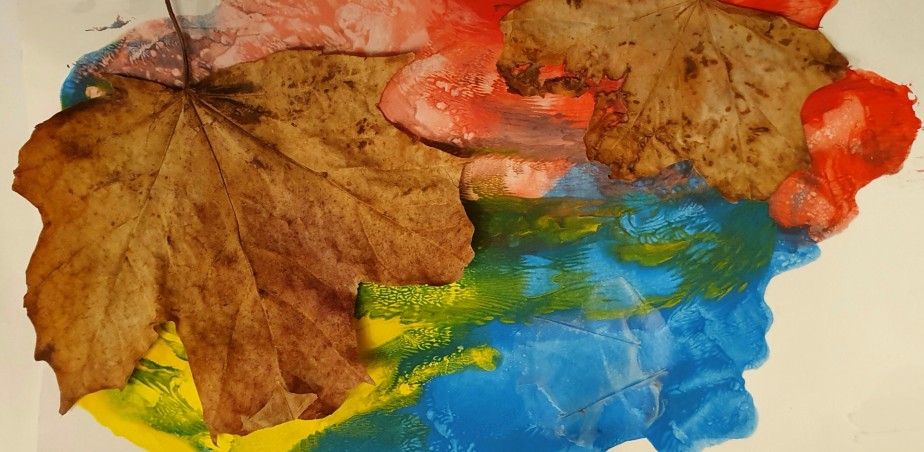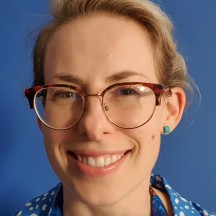 Jenny Buggie studied history and archaeology in Trinity College, Dublin and transitioned to teaching in 2009 through Newman University, Birmingham. She is currently a Primary Teacher in Holy Family School, Portlaoise and Facilitator for Laois Education Centre. In 2017 Jenny received the IPPN Prize for her Postgraduate Diploma in Educational Leadership with Maynooth university which focused on leading change through teaching in drama and history. The work developed towards her Master of Education thesis exploring teacher identity-in-practice during school-merger. Jenny has worked with Teacher-Artist Partnership since 2014 as a lead facilitator and for the organisation's national design team. She is passionate about providing teachers, artists and children with the skills and opportunity to work together in arts rich schools that acknowledge and develop the whole person as both learner and teacher.
Growing during Closing
October, falling leaves and creeping numbers. It was a month of growing in a season of closing. My colleague Ciara Heffernan led our school approach to Creative Clusters within our theme, Connecting and Reconnecting. This creative collaboration between Cluster Schools is an exciting new dimension to our arts programme. The extension of the Creative Schools programme with Associate Gabi McGrath has enabled us to develop creative partnerships with artists from a range of different disciplines. Early Years Music Specialist Nuala Kelly returned to complete a partnership with Mrs. Cushen and Ms. Heffernan, while a range of classes from Junior Infants to 2nd Class will work with multidisciplinary fine artist Francesca Hutchinson, dancer and visual artist Kate Wilson and storyteller Thomas McCarthy. It is a privilege to work with and support artists in the current climate.
Teacher Artist Partnership would like to wish all our summer course participants well as they engage in their TAP residency and we look forward to sharing in the work. Our Design Tutor Team are extremely proud of the work and achievements of our National TAP Coordinator Dr. Katie Sweeney, Tralee Education Centre Director, Terry O Sullivan and Administrator Máire Vieux in securing Erasmus + funding to develop our programme on a European level with partner countries Serbia, Austria, Netherlands and Greece. Within this initiative our Design Team have been working on a series of mini-creative moments called Take Ten with TAP which we look forward to sharing with you soon…watch this space!
Thank you, Portal, for this space to share. Thank you, reader, for reading.
Published
29/10/2020
Region
---