Blog 2 – Jennifer Buggie, Teacher & Lead Facilitator on the TAP Design Team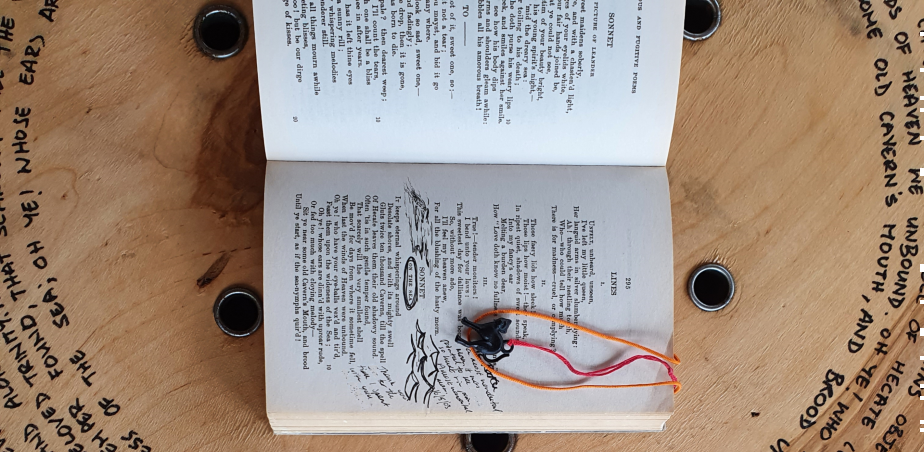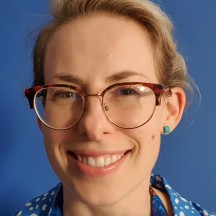 Jenny Buggie studied history and archaeology in Trinity College, Dublin and transitioned to teaching in 2009 through Newman University, Birmingham. She is currently a Primary Teacher in Holy Family School, Portlaoise and Facilitator for Laois Education Centre. In 2017 Jenny received the IPPN Prize for her Postgraduate Diploma in Educational Leadership with Maynooth university which focused on leading change through teaching in drama and history. The work developed towards her Master of Education thesis exploring teacher identity-in-practice during school-merger. Jenny has worked with Teacher-Artist Partnership since 2014 as a lead facilitator and for the organisation's national design team. She is passionate about providing teachers, artists and children with the skills and opportunity to work together in arts rich schools that acknowledge and develop the whole person as both learner and teacher.
"I believe that two lines of poetry can save a life", Paula Meehan 
As a teenager my wonderful English teacher Ms. Meade guided us with heart and skill through the Leaving Certificate poetry curriculum. In subsequent college years, the melancholy, timeless glory of John Keats poems gave solace, comfort, and a lexicon of poetic potential to my growing adult mind and experience. In fact, his anthology became a strange amalgam of thoughts, diary, and scrap book throughout my college years.
Just before Laois went into lockdown, I had the deep, nostalgic pleasure of returning to a house on the coast built by a dear friend's Grandfather. While standing in his beautifully eclectic functional cobbled kitchen, I listened to a John Bowman interview with John Hume, where he spoke of influential teachers in his young adult life and their impact on the man he became. My friend's Grandpa passed away in my 3rd year at university. On return home to Stradbally, I found my Keats anthology and there with "On the Sea" was a dedication to Mr. Rafter, a man who shared his home and life perspective with a granddaughter's friend. It was a powerful blend of comforting memory and poetry. The power and confluence of memory and art.
It packed a punch, because in June I had a miscarriage. Denise Blake, my TAP colleague, and friend introduced me to Paula Meehan's a most wonderful phrase; "I believe that two lines of poetry can save a life" (www.irelandchairofpoetry.org; www.deniseblake.com). I never really thought poetry was for me, I certainly never expected to write a blog about it, but in June nothing else would fit. It helped. All the learning, loving, yearning, and feeling given by the poetry of others heaved my pain on to the page. John Keats never had a miscarriage, but he knew about loss. The poetry of others gives a window to their soul and a template to the lived human experience that sustains through sharing.
When we, teachers, artists, and humans, give arts-experiences and heartfelt connections, we can never know or ever fully document the possibility and power of that exchange. So, this blog stands in defence of, and to champion the unknowable outcome of arts education to a life being lived.
---