Teachers' CPD: Photography with The National Gallery of Ireland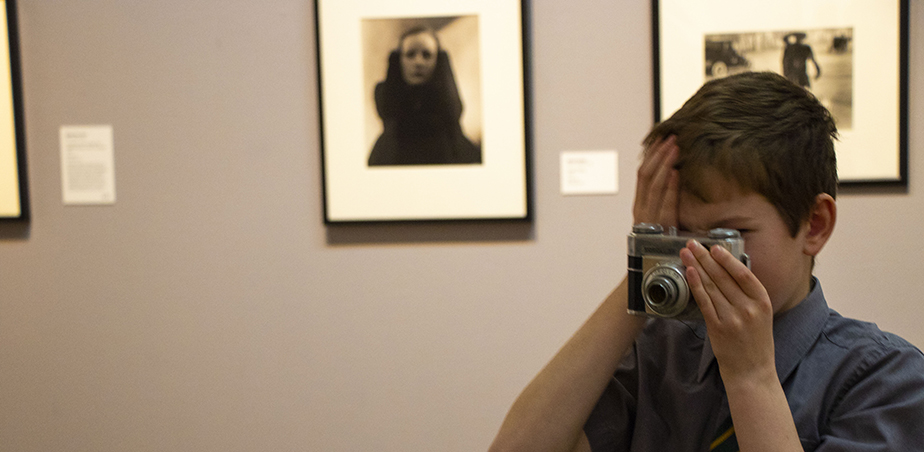 The National Gallery of Ireland
Date: Wednesday 24 November 2021, 4 – 5.30pm
The National Gallery of Ireland is delighted to announce a Teachers' CPD workshop in photography. Join photographer Brian Cregan and Education Officer Catherine O'Donnell for a practical workshop, equipping you with tools and ideas for photography in the classroom. The session will support teachers using their schools resource Medium, Materiality and Magic: Photography at the Gallery. It will also include peer learning via group work to enable you to develop cross-curricular creative strategies.
The National Gallery of Ireland's Teachers' CPD programme is designed to support teaching and learning through and about art, via collaborative networking.
Date: Wednesday 24 November 2021, 4 – 5.30pm
This is a free event but booking is required. To book, see www.nationalgallery.ie/explore-and-learn/schools/teacher-network-and-cpd. This event will take place via Zoom.
Published
15/9/2021
Artforms
School Level
Region
---