Blog 1 – Dr Francesca La Morgia, Founder and Director of Mother Tongues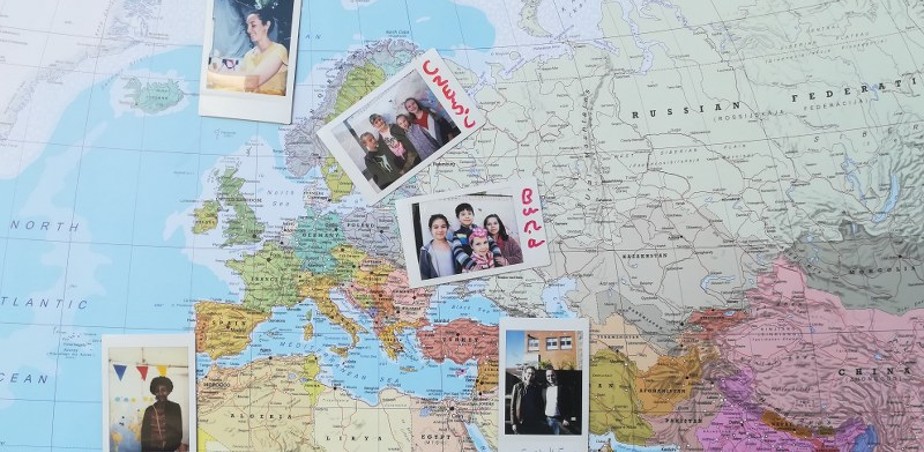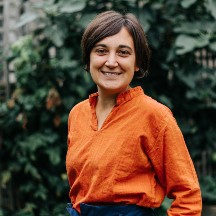 Dr Francesca La Morgia is a linguist, lecturer and researcher. She is the founding director of Mother Tongues where she is responsible for Learning, Research and Policy Development. She has been a lecturer in linguistics in Trinity College, Ulster University, Maynooth University and the University of Reading. She has written on issues related to migration, multilingualism and intercultural spaces. Francesca is an alumna of the second Artist in the Community Scheme Summer School on Cultural Diversity and Collaborative Practice (2019).
How to create a culturally responsive environment
When my first child started primary school I was very surprised to be invited alongside all the other parents to spend 15 minutes every week in the class to read together in small groups. It was the first time I walked into a classroom of 4 and 5 year olds where more than 10 different languages were spoken. Each parent was very comfortable speaking to their children in Urdu, Arabic, Chinese, French and Italian, and all the children were quickly accustomed to this immersive sound experience.
For years I studied the development of language in the early years, visited homes to test and assess children, but only when I saw my own children growing up in their dual Italian and Irish cultural and linguistic identity I realised the important role the school community would play in developing their confidence in who they are.
This sparked my interest in developing Mother Tongues with the goal of supporting parents and teachers in making the most of the linguistic and cultural diversity that is already present in our children's lives. Culturally responsive teaching means making an active choice to leverage each child's cultural capital to benefit everyone's learning experience. It shifts the populistic narrative of cultural diversity as a challenge and turns children and families into funds of knowledge, with their lived experiences becoming an integral part of the curriculum and informing the teacher's approach.
As in the classroom, I think a shift in the conversations and approaches to cultural diversity needs to change in our society, with a stronger emphasis on each individual's lived experiences as unique and valuable in creating the common space we share.
This is why the work of Mother Tongues takes so many forms in order to enact change inside and outside of the classroom.
In this series of blogs I will take you through some key projects developed by Mother Tongues to achieve our mission and vision, to examine how arts in education can be instrumental in building a culturally responsive environment.
Published
21/10/2021
School Level
---