Blog 4 – Dr Francesca La Morgia, Founder and Director of Mother Tongues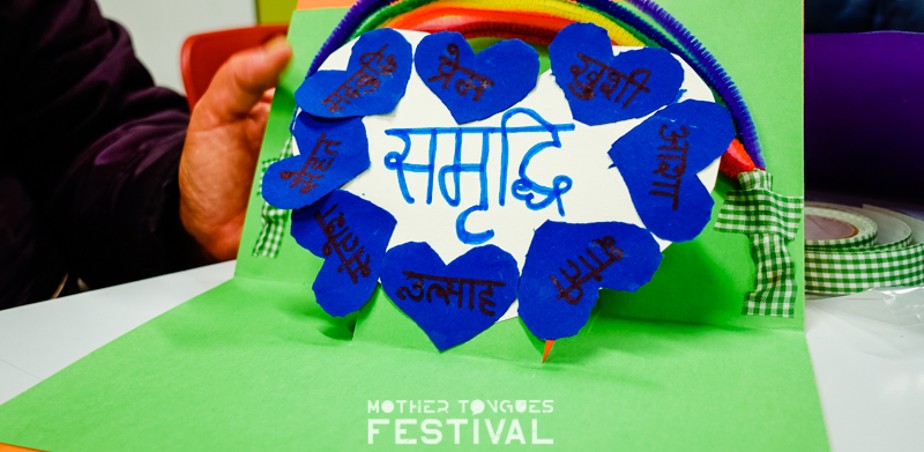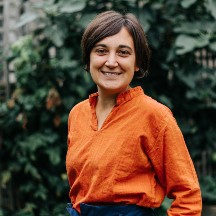 Dr Francesca La Morgia is a linguist, lecturer and researcher. She is the founding director of Mother Tongues where she is responsible for Learning, Research and Policy Development. She has been a lecturer in linguistics in Trinity College, Ulster University, Maynooth University and the University of Reading. She has written on issues related to migration, multilingualism and intercultural spaces. Francesca is an alumna of the second Artist in the Community Scheme Summer School on Cultural Diversity and Collaborative Practice (2019).
Now it's your turn! Here is a new toolkit to get you started
I am sure that by now, after reading previous blogs, you are ready to embark on a multilingual journey!
In this last blog I would like to share with you some practical tools and ideas that you can use and adapt to your environment.
Multilingualism in your day to day practice
If you are interested in shifting towards a multilingual approach, you will find many ideas for whole school approaches in One school, Many Languages, an interactive repository of resources, from blogs, to lesson plans, videos and podcasts, as well as articles based on the latest research and best practice from around Europe.
A fantastic example of some of these ideas put into practice can be found on the St.Mary's Primary School website.
Celebrating multilingualism
As we approach International Mother Language Day, we can all get creative and imagine new ways to celebrate multilingualism with our children and our community. International Mother Language Day is a celebration marked by UNESCO on 21st February to highlight the importance of cultural and linguistic diversity for sustainable societies to foster tolerance and respect for others. All over Ireland, people are now getting ready to mark the day on 21st February, and using this toolkit you can get involved too!
Toolkit – mothertongues.ie/wp-content/uploads/2022/01/IMLD_lang_garden_up.pdf
Ideas shared by teachers
Here is a list of ideas shared by teachers on how to create a special celebration around multilingualism. Of course, these can work any time of the year, and you could turn some of these into regular events!
A storytelling session where parents/grandparents tell stories in their mother tongue
A podcast showcasing everyone's language
A blog to highlight the importance of International Mother Language Day
An activity to reflect on words that are difficult to pronounce or on the pronunciation of names
An activity around idioms or metaphors from around the world
A child-led survey of languages spoken in the school
Translating school signage in all the languages of the children
A multilingual mural with words in many languages
A video or written piece where children tell a story about their language, where it comes from, facts and figure
I hope that these blogs have brought you to think in a new way about languages and multilingualism!
Read the previous blogs in this commissioned series by Dr Francesca La Morgia here.
---