New Arts & Creativity TV Series: This is Art Club!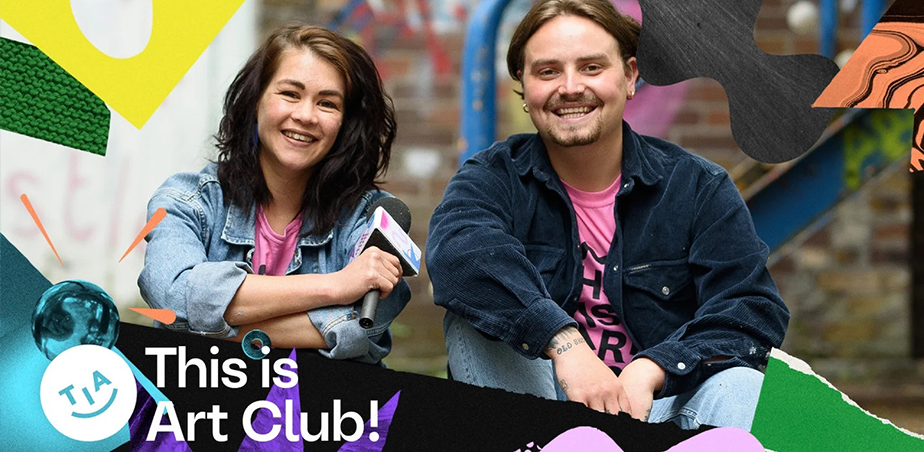 RTÉ 
Dates: 5pm Thursdays & on RTÉ Player
RTÉ is launching an exciting new series for young artists and art lovers everywhere called This Is Art Club! Presented by Irish artists Holly Pereira, Shane Keeling and Ross Carvill, this eight-part series focuses on one special material each week, discovering where it comes from and why it makes such incredible art.
Each week, with the help of young Artist Apprentices, they will take a look at the coolest art from inspiring Irish artists, discover some exciting jobs in the art world, and see how you might turn your love of art into a career. From tech to teacups, makeup to metals, and digital dots to real paint pots, they cover all the materials and processes that make the world of art go round.
Dates: 5pm Thursdays & on RTÉ Player
You can watch this series of This is Art Club! every week on RTÉ2 and RTÉ Player at a time that suits you. Find out more here: www.rte.ie/thisisart/club
Published
16/3/2022
Artforms
School Level
Region
---