2022 National Arts in Education Portal Day – Guest Speakers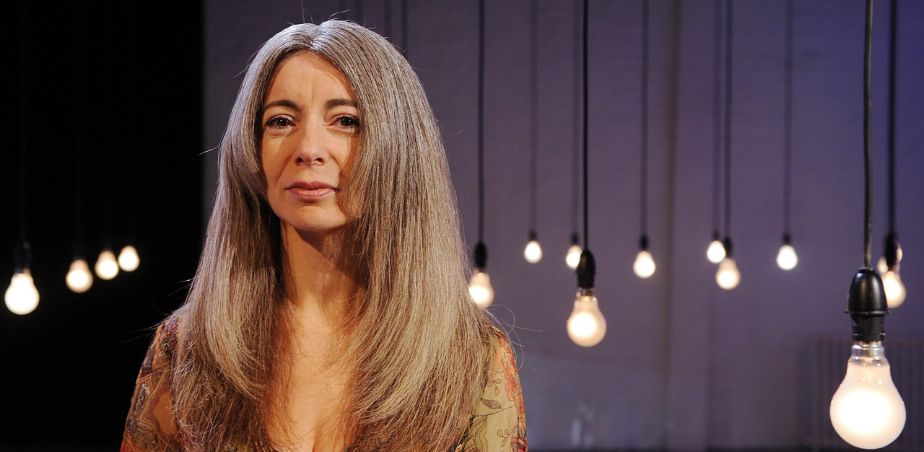 This year the 2022 National Arts in Education Portal Day is back in-person and taking place at TU Dublin, School of Art and Design on Saturday, 5 November 2022 in partnership with the School of Art and Design and the Erasmus+ International Teacher-Artist Partnership (I-TAP-PD) PD Project.
The Portal Team are delighted to welcome guest speakers, solo percussionist and composer Dame Evelyn Glennie for a special in conversation talk with Mark O'Brien, Executive Director of The Abbey Theatre.
Dame Evelyn Glennie
Dame Evelyn Glennie is the first person in history to create and sustain a full-time career as a solo percussionist, performing worldwide with the greatest orchestras and artists. Evelyn has commissioned over 200 new works for solo percussion and has recorded over 40 CDs. She regularly provides masterclasses and consultations to inspire the next generation of musicians.
Evelyn was awarded an OBE in 1993 and has over 100 international awards to date, including 2 GRAMMY's, the Polar Music Prize and the Companion of Honour. She was appointed as the first female President of Help Musicians, and since 2021 she has been Chancellor of Robert Gordon University in Aberdeen, Scotland.
Evelyn is the curator for The Evelyn Glennie Collection which includes in excess of 3,500 percussion instruments. The film 'Touch the Sound', TED Talk and her book 'Listen World!' are key testimonies to her unique and innovative approach to sound-creation. Through her mission to Teach the World to Listen she aims to improve communication and social cohesion by encouraging everyone to discover new ways of listening in order to inspire, to create, to engage and to empower.
Watch Dame Evelyn Glennie's TED Talk, How to truly listen, below
Mark O'Brien
Mark O'Brien, Executive Director of The Abbey Theatre has had over 25 years' experience in the theatre and wider culture sectors, as a leader, facilitator, actor, sound designer, administrator, and theatre director. He has also led, directed, and developed work in the youth theatre sector, and with Team Educational Theatre Company.
Mark was previously Director of axis arts centre Ballymun. Over ten years, he developed axis into an organisation and space of local, national and international renown, that created, facilitated and produced new and significant work, across theatre, arts development and engagement contexts. Under his leadership, axis became an artistic and cultural hub for both artists and the public. His driving force was to achieve a shared vision of excellence through inclusion.
The full line-up of the national day will be announced on Wednesday 5th October when ticket booking will open online. This year's event will have a special focus on 'Seldom Heard Voices' and will see a return to the usual mix of presentations, smaller discussion-led presentations and creative workshops addressing this theme.
These events bring together members of the arts in education community from all across Ireland, to share, learn, talk, network, get inspired, and continue interrogating best practice in the field.
For further enquiries please contact events@artsineducation.ie.
---