Creative Associate Opportunities with Creative Schools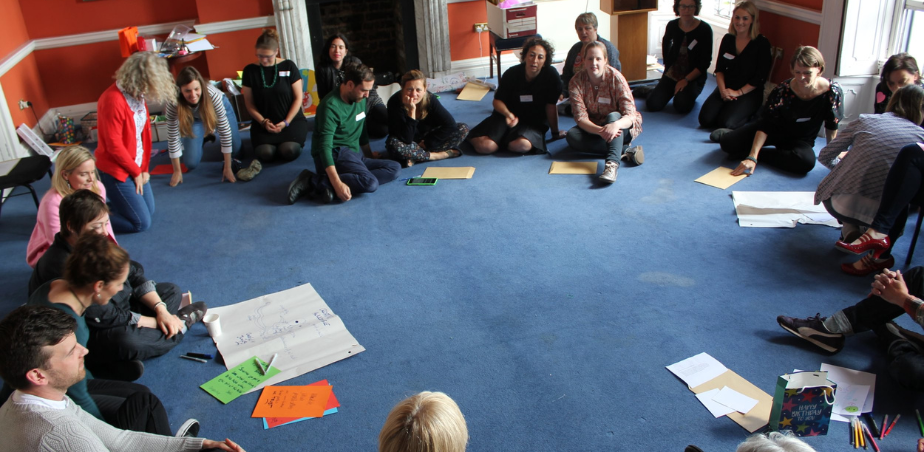 The Arts Council's Creative Associates
Deadline: 12 mid-day, Tuesday 18th April 2023
Creative Schools is delighted to announce an exciting opportunity for artists, creative practitioners and individuals working in organisations in the arts and cultural sector.
The Arts Council wish to engage between 100 and 120 Creative Associates to work in up to 400 schools across the Republic of Ireland. Creative Associates are artists or creative practitioners with a deep understanding of creativity and its potential to transform the lives of children and young people. They are key to the success of the Creative Schools initiative. Individuals or organisations that wish to nominate an individual may apply for this opportunity.
Full details on the services and how to apply are available https://www.artscouncil.ie/creative-associate-opportunities/
Applications must be completed and submitted by 12 mid-day on Tuesday 18 April 2023.
---