Portal Spring Regional Day 2023: Collaborative Arts in Education exhibition with Sample-Studios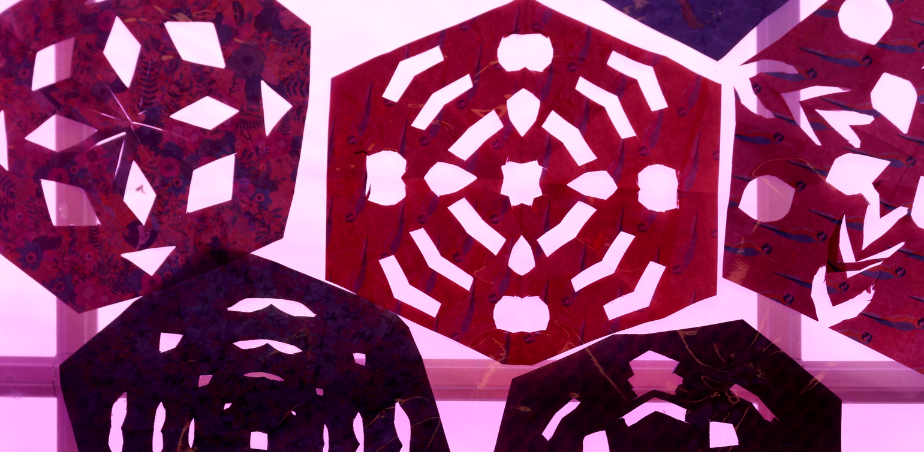 Arts in Education Portal
Date: 27th April  – 27 May
As part of this year's Arts in Education Portal Spring Regional Day, we are delighted to be partnering with Sample-Studios in Cork city for a collaborative exhibition which will run for the month of May in their gallery at the Lord Mayor's Pavillion. The exhibition will showcase work from artists in the field of arts and creativity in education based in the South-West region.
The exhibition will be launched as part of the 2023 Spring Regional Day which will take place on Saturday 6th May at MTU Crawford College of Art & Design in partnership with the Department of Arts in Health & Education, showcasing arts in education projects and creative practice in the South-West.
In November 2021, Sample-Studios Artistic Director, Aoibhie McCarthy and member and lead Education Programme tutor Kate McElroy presented to the National Arts in Education Portal Annual Conference about our Cork Creative Careers Programme and Cork Young Curators and Critics Programme. Through this connection as speakers, Sample-Studios and the Arts in Education Portal began a dialogue about the need to offer profile to arts educational practitioners in Munster, to stimulate knowledge sharing amongst peers and collaborations, as well as awareness amongst wider audiences about the important role of arts education and arts educators in the community.
Collaborating with Sample-Studios on an exhibition to complement the programme will present both this audience and a wider public audience with an opportunity to delve deeper into the creative practice shared on the day adding another layer of engagement. The exhibition is co-curated by the Arts in Education Portal team with Sample-Studios and invites keynote speakers and presenters at the Portal Regional Day to exhibit documentation and artwork from best practice examples of their own work. An opening reception for delegates will be held as part of the Regional Day programme.
Stay tuned for the full Spring Regional Day programme and booking details which will be announced in the coming weeks. Pre booking will be essential for attendance.
---