Minister Foley announces call for applications from schools for BLAST 2023 and Creative Clusters initiatives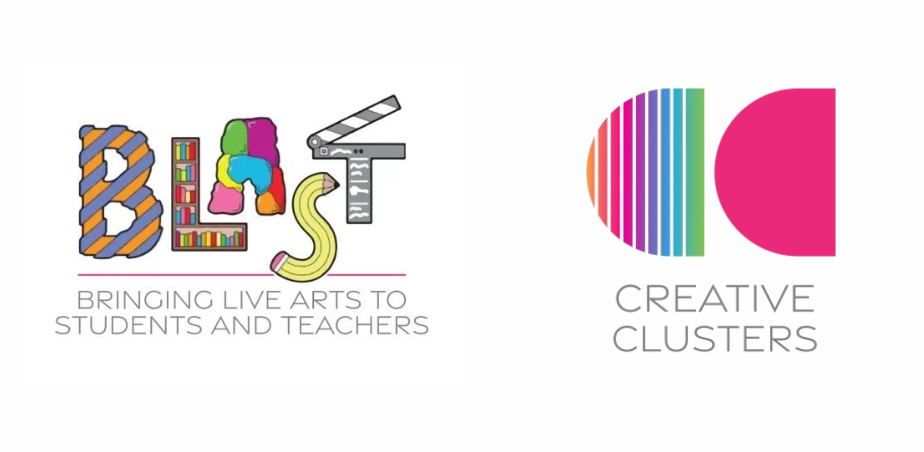 Department of Education: BLAST and Creative Clusters
Deadlines:
BLAST: 19th May 2023
Creative Clusters: 12th May 2023
The Minister for Education Norma Foley TD has invited primary and post-primary schools to apply for the arts in education initiative, Bringing Live Arts to Students and Teachers (BLAST) 2023 and Creative Clusters. 
BLAST – Bringing Live Arts to Students and Teaches
BLAST will be running in 2023 for the third time. The 2023 programme will enable 425 new arts in education residencies in schools over the course of the year.
The aim of BLAST is to provide pupils in schools all over the country, time and the space to work with a professional artist on creative, imaginative and fun projects.
For Applications in English and Irish, please visit: https://www.edcentretralee.ie/blast.html
The deadline for receipt of applications is 19th May 2023.
Watch the promotional video for the TAP+ and BLAST initiatives: https://vimeo.com/825074868
---