2023 Creative Schools Initiative open for applications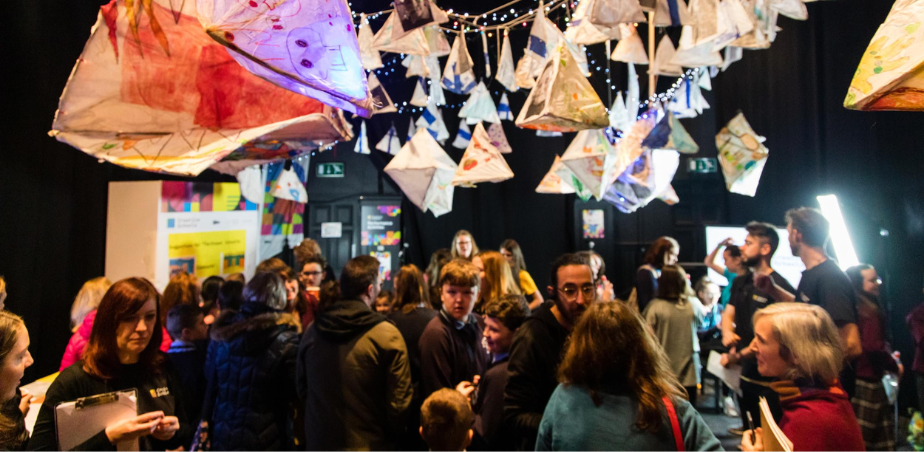 Arts Council of Ireland
Application Deadline: Thursday 15 June 2023 at 5.30pm
Maximum Award: with €4,000
Applications are now open for the Creative Schools Initiative! All Department of Education-recognised primary and post-primary schools and Youthreach centres that have not already participated in a previous round of Creative Schools are eligible to apply.
Creative Schools supports primary and post-primary schools and Youthreach centres across Ireland to put arts and creativity at the heart of children's and young people's lives.
It supports schools/centres to provide opportunities for children and young people to build their artistic and creative skills, and to develop additional ways of working that reinforce the impact of creativity on their learning and wellbeing.
Schools and Youthreach centres that join the programme take part in a two-year guided journey to develop a Creative Schools Plan unique to their own school, and to put it into action.  Children and young people's involvement in planning, decision-making and reflection is central to the journey.
Participating schools/centres will be provided with a package of supports that includes working with a Creative Associate, training and networking to support them to create their Creative School Plan, as well as seed funding to begin to implement their Plan. Successful schools will receive €4,000 to implement their plans over the school years 2023–24 and 2024–25.
Application guidelines 2023
The application guidelines are available  here.  All applications to the Arts Council are made through the Arts Council's online services system. To access the application form and make an application, please set up an organisation account for your school or Youthreach centre on the Arts Council's online services system  here.
Information clinics
Please join one of our online information clinics to find out more.
---