Blog 1 – Marc Mac Lochlainn, Executive Artistic Director of Branar Téatar do Pháistí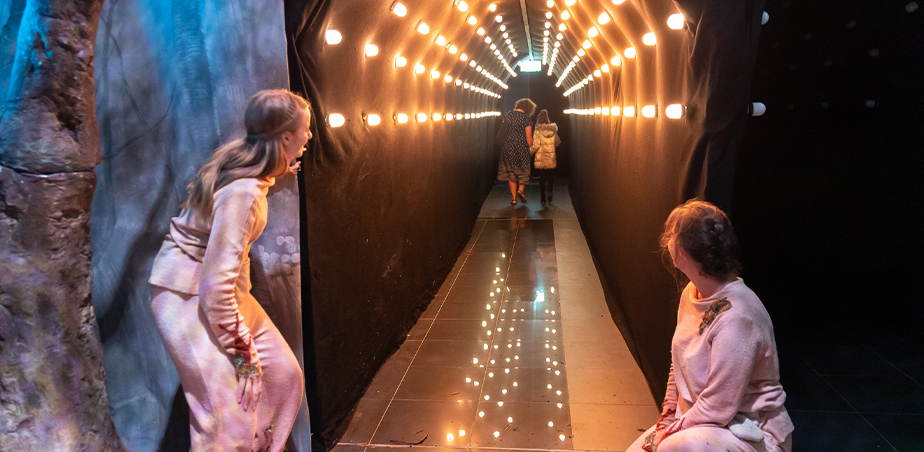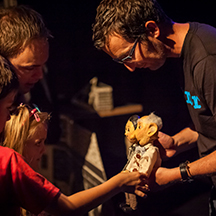 Marc Mac Lochlainn is the executive artistic director of Branar Téatar do Pháistí. Marc founded the company in 2001. Along with Branar's ensemble of actors he has created and directed all of Branar's 21 original shows. He founded and runs Branar's "AG ROINNT" theatre resource sharing scheme and the TINY SHOWS weekends. Branar is one of Ireland's leading theatre companies making work for children. Based in the West of Ireland, Branar are renowned for creating highly imaginative and beautiful work.
21 years of stories.
We are delighted to be celebrating our 21st year of making work for children this year. We have the great privilege as arts to be allowed to create arts experiences for young citizens aged 0- 12 years. This privilege comes with a great responsibility also, because the day we meet a new audience member could be their first ever experience of the arts and it also could be their last.
Therefore, we must ensure that each and every artistic encounter we have with children is excellent, because we believe every child should have the best childhood possible and that excellent art made especially for them should be part of it.
We insist on calling our audience young citizen because as citizens they have the same rights as adults and therefore are entitled to every opportunity that an adult is entitled to.
Article 31 of the UN Convention on the Rights of The Child (1989) states that ..
"State parties shall respect and promote the right of the child to participate fully in cultural and artistic life and shall encourage the provision of appropriate and equal opportunities for cultural, artistic, recreational and leisure activity."
The importance of arts and culture for children cannot be understated and it is this belief that is the core of what we do at Branar.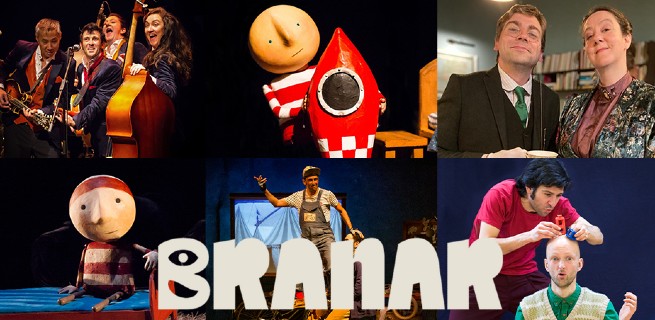 We love stories, and we promise to create stories that children can enjoy. Branar was founded 2 April 2001, with the aim of creating arts experiences for children so that they and their imagination may thrive. Over the years, we have created over 22 shows, working with an ensemble of exceptional artists and creative partners including The Ark, Baboró, NIE (England), Starcatchers (Scotland), and many leading Irish arts centres and festivals.
This year we have also launched Meitheal, our new support initiative for artists creating work for young audiences across the performing arts disciplines. With this initiative, we aim to help independent artists create exciting new work for young audiences.
Over the next few blog posts, we will be giving some behind the scenes sneak peaks into one of the projects the team will be working on in the coming months. 
---