Call for Papers, Presentations and Workshops! 2022 National Arts in Education Portal Day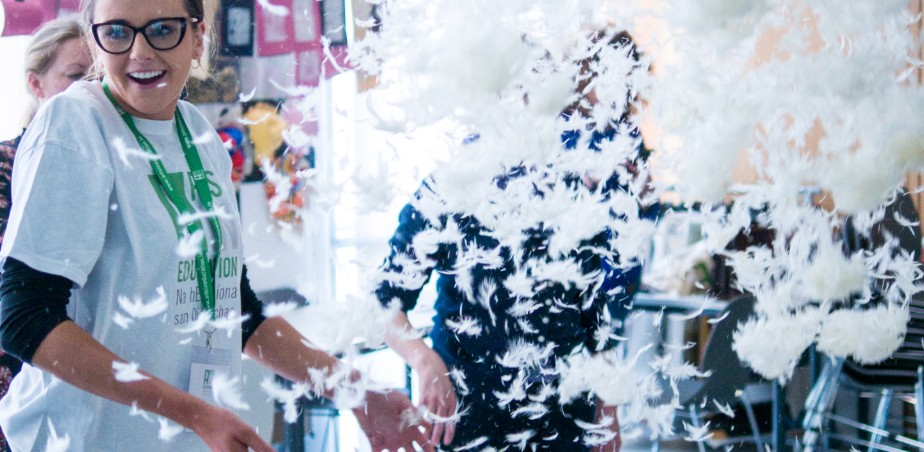 Arts in Education Portal
Deadline: Friday 26 August 2022
Artists, teachers, academics and arts education professionals… Do you want to be part of the seventh annual National Arts in Education Portal Day?
The National Arts in Education Portal Day will take place at TU Dublin, School of Art and Design on Saturday, 5 November 2022 in partnership with the School of Art and Design (formerly the School of Creative Arts) and the Erasmus+ International Teacher-Artist Partnership (I-TAP-PD) PD Project. The event aims to bring together members of the arts in education and creative practise community from all across Ireland, to share, learn, talk, network, get inspired and continue interrogating best practice in the field.
The Arts in Education Portal Editorial Committee invites proposals from organisations or individuals who want to give dynamic and inspiring presentations or workshops that can offer sharing of skills, practical approaches, new insights and critical thinking across the field, from a range of perspectives.
This year, the Portal Day will have a special focus on 'Seldom Heard Voices'. The Committee particularly want to profile projects this year that represent children from diverse communities and children who are seldom heard.
The Portal Editorial Committee are delighted to also partner this year with the Erasmus+ International Teacher-Artist Partnership (I-TAP-PD) PD Project, an exciting trans-European project which focuses on enabling teachers and artists to jointly develop their understanding, expertise and creativity in 'arts in education' work with children and young people in education, community and arts settings. The Erasmus+ I-TAP-PD multiplier event at the National Portal Day will share outcomes and learning from the programme to date.
Do you have a workshop or presentation that you would like to be included in the programme for this day? If so, please send us your proposal.
The deadline for submission of proposals has been extended to 5pm Friday 26 August 2022.
Download the submission form National Portal day Proposal Form 2022.
---